Barry Brazer, CPA

Florida Certified Public Accountant

305-469-5611

Welcome to our  Web site! Our, intention in these next few pages, is to introduce and familiarize you with our firm, its goals, its team members and our services.

We are a firm dedicated to establishing a long lasting business relationship with our clients. We offer solutions for individuals and businesses with pressing accounting and tax needs. Give us a chance to improve your bottom line.

We realize there is a risk in linking up with a service provider, That is why we want you to get to know us first. As part of that process we always provide a free consultation. Plus, we guarantee your complete satisfaction. We cordially invite you to learn more about us, our services, and how they may help you and your business.

Barry Brazer CPA is a Florida based accounting and tax firm servicing Miami Dade and Broward County Miami North Miami Aventura Hollywood Fort Lauderdale Boca Raton and neighboring FL communities. Our services transcend accounting to include corporate tax preparation and filing tax planning business formation services IRS problem resolution QuickBooks training valuation forensic accounting and litigation support services.

Accounting & Compilation
* Bookkeeping
* Compiled Financial Statements
* Payroll
QuickBooks

* Installation

* Tune Up

* Review

Tax Planning & Preparation

* Individuals

* Business & Estates

* Tax Planning

* IRS Resolution

Other Services

* Financial Planning

* Incorporation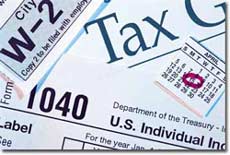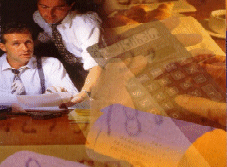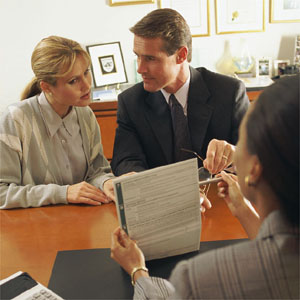 Certified Public Accountant

305-469-5611

18655 NE 21 Ave

North Miami Beach, FL 33179